Are you looking for 5 M width artificial grass?
Mango Sports' supply widths of artificial grass there are 2 meters, 3.75meters,4 meters, 4.57 meters, and 5 meters.
The length is generally 25M. If it is a sports artificial grass, its length can be specified according to the size of the site.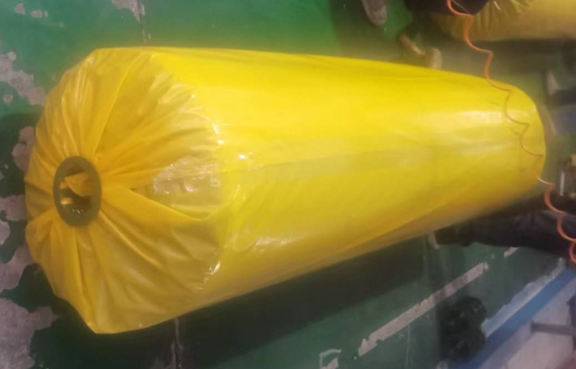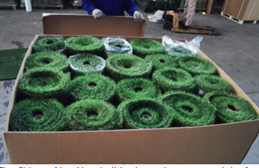 Mango Sports also supply DIY-size artificial grass, there are 1*1M, 1*2M, 1*3M, and 1*4M, suitable for online stores such as supermarket chains, Amazon, eBay, online, etc.
By the way, I will mention the packaging of artificial grass here. The artificial grass packaging used in the project is usually wrapped in PP bags after wrapping. The packaging of DIY artificial grass is mostly wrapped in film, with the customer's LOGO or label attached, and then shipped by carton after packaging.
The roll width of traditional artificial grass is generally 4 meters. Now the introduction of 5 meters wide artificial grass is to better serve people who love artificial grass and adapt to the development of the market.
When installing artificial grass, artificial grass installers need seam tape to connect two pieces of artificial grass, so that there are gaps and marks on the surface.
5m wide artificial grass is very suitable for large gardens and places where a lot of space needs to be covered, usually, it does not need seams, it looks more natural and has a more perfect appearance.
In pursuit of perfection, find a local artificial grass installer near you to install 5m wide artificial grass and enjoy a seamless, perfect-looking artificial turf in your garden or outdoor space.
Whether you want to add some greenery to your garden or create a space for your kids to play, this is the ideal solution. Our 5M wide artificial turf needs no mowing, watering, or feeding and requires little maintenance.
Mango Sports is a leading supplier of 5m artificial grass in China Asia. We are proud to offer our customers incredible savings on prices and high-quality products and services.