As people pay more attention to the environmental protection performance, sports comfort performance, and high simulation performance of artificial turf, the production process and product performance of artificial grass silk are constantly updated and improved with the change in demand. The main raw materials of artificial turf are mainly polyethylene (PE) and polypropylene (PP). burns.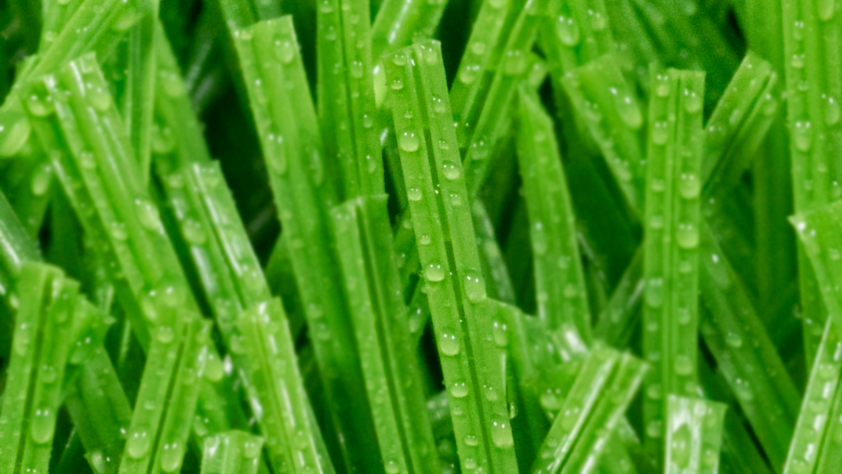 Electrostatic burn is different from ordinary physical damage. Physical damage generally only causes different degrees of skin damage to the contact part. The electrostatic burn will also cause damage to non-contact parts of the body. Nowadays, artificial turf is more and more used in football fields, sports parks, primary and secondary schools, and kindergarten playgrounds. Artificial turf without antistatic properties can easily bring safety hazards to people. An important safety indicator for judging whether the lawn is good or bad.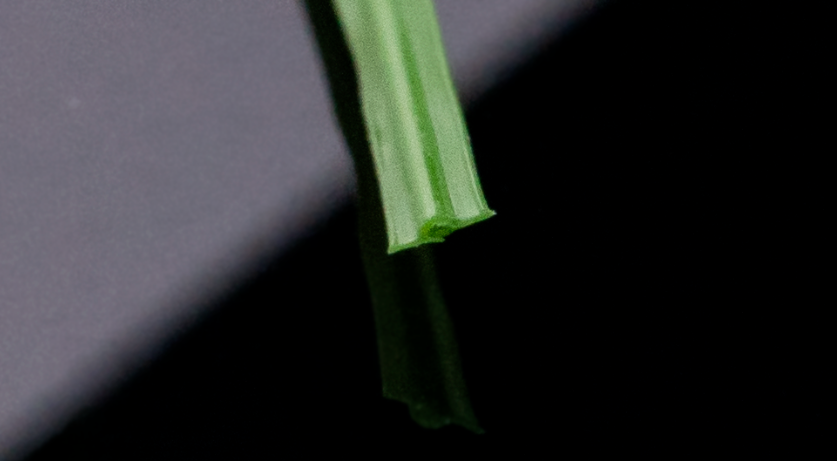 MANGO SPORTS supplies anti-static water storage and cooling artificial grass. The high-quality products imported from abroad are used to add anti-static additives to the products, which have good anti-static properties. In addition, the grass silk also adopts a hollow tube design structure, which uses this special structure to absorb moisture and retain the moisture inside the grass yarn, effectively reducing the surface temperature of the artificial turf system. Under the action of the hollow tube, water molecules form a static-conducting channel, thereby effectively achieving an antistatic effect. The turf products have also passed the antistatic performance test of professional testing institutions and the high-quality product test of the National Sporting Goods Quality Supervision and Inspection Center, which ensures that all products that leave the factory are of good quality, improve the safety of artificial turf use, and reduce the risk factor.